The first and only ITEC & WSQ certified postnatal care in China!
Treatment Packages
Home-Treatments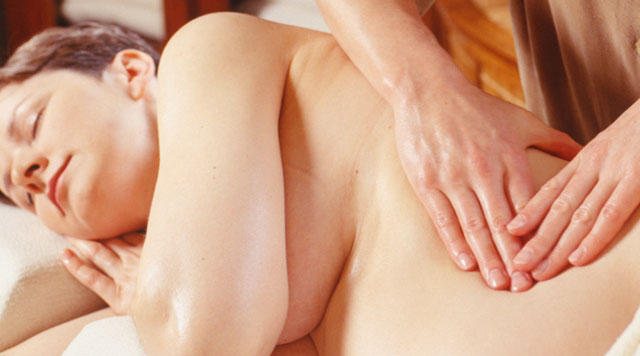 JAMU Post-natal Treatments

• 1 hour of a full body oil massage that targets water retention and helps with detoxing, furthered by a healing balm for eliminating stretch marks and discolouring.

• 15 minutes of deep abdominal massage whilst finishing off with a Ginger slimming cream, Malay and BengKung abdominal binding to support with uterine rectification.

Complimentary gift:
One 100% cotton Bengkung for continuous binding after the full treatment to achieve greater results.

Suggested Treatment Sessions

For natural delivery, you can start treatment sessions approximately 7 days after delivery

For C-section deliveries, we recommend wait for 3~4 weeks before start any treatment, approximately 4 weeks after delivery

Treatment Sessions

A full treatment lasts 90 minutes including Traditional Jamu full body oil massage,

Malay and Bengkung abdominal binding, Deep abdominal massage with Ginger slimming cream and Relaxing head massage.

Our therapists offer the service delivered to your home at your convenience.
Being a Singaporean Chinese mum, I have heard of all sorts of benefits of Malay herbal postnatal massage from older generations. After my first baby was born, I finally got to experience the magical effect sthat Jamu massage could do to reduce my tummy....
Room 1808 Haishang Office Building, No. 588 Yingkou Road, Yangpu District, Shanghai.
Tel:(021) 5596 1859
Email:info@genteeljamu.com
沪ICP备16011020号-1