The first and only ITEC & WSQ certified postnatal care in China!
What is Jamu?
Home-What is Jamu?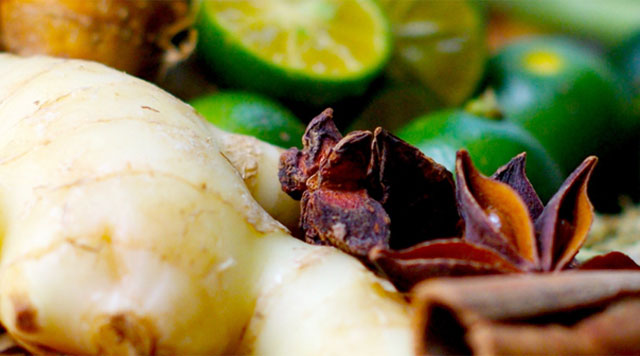 The word "Jamu" means herbs in Malay. The traditional Jamu postnatal massage originated from Southeast Asia in the 17th century, mainly using traditional herbal medicines and massage treatment to speed up the recovery after birth. With this long history, Jamu traditional massage brings many mental and physical benefits to women after their delivery. It is very popular in Southeast Asia.
Vitamin-E-rich Tissue oil is used as the base oil for the massage for repairing scars or acne marks and smoothening the stretch marks. It is very effective, and many other herbs including lemongrass, turmeric, betel pepper and lime are then used to help mothers relax completely and to boost blood circulation. The herbs also are very effective in expelling wind out from the belly; this is particularly important as it cures all sorts of pain and rheumatism and other symptoms as the mothers grow older. The unique lymphatic detox technique will help to eliminate the blood clots and toxins left inside uteruses fast as possible.
The most crucial step in Jamu massage is to apply Taple and specially designed Bengkung to wrap and tighten the pelvic bone and breastbone. Therapists will first apply ginger cream on the abdomen to expel the wind out from the belly and warm up the uterus, then use specially produced Taple, a Malay herb that can reduce water retention and firm the loosened skin on the belly. After that, the therapist will use Bengkung to wrap the torso from the chest down to the hips. The pressure and of the body-hugging fit of Bengkung binders is stronger than ordinary binders. Usually, we advise that mothers wear Bengkung for 6 to 10 hours. The first month in the postpartum stage is what Chinese literally call "sitting the month", a period critical for shrinking the pelvis. Because relaxin, a protein hormone, still exists in the body, using herbs to help the uterus to detox and to reduce water retention and using binding to tighten the loosened osteoid seams are key to fast bone size shrinkage and slimming down.
In the first few days after delivery, many mothers complain they cannot produce milk but they are in a hurry to feed their babies. In fact, most mothers have already produced breast milk within the 48 hours after delivery. However, they are too anxious and resort to diet treatment too early. Moreover, newborn babies are not strong enough to suck out the breast milk. These factors combine to cause blocked ducts. Our therapists will use heated basalt stones to support breast massage, thus improving the breast milk flow and clearing blocked ducts by stimulating the acupoints to help with breast milk production.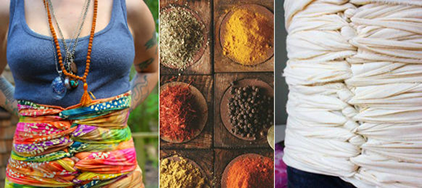 Massage treatment is part of Asian life. Postnatal massage has come a long way. The renowned Jamu postnatal massage is a must for women who desire comfort and fitness after child birth. It is quite common for new mothers to receive massage after 40 days in the postpartum stage in Asian countries.
Being a Singaporean Chinese mum, I have heard of all sorts of benefits of Malay herbal postnatal massage from older generations. After my first baby was born, I finally got to experience the magical effect sthat Jamu massage could do to reduce my tummy....
Room 1808 Haishang Office Building, No. 588 Yingkou Road, Yangpu District, Shanghai.
Tel:(021) 5596 1859
Email:info@genteeljamu.com
沪ICP备16011020号-1