The first and only ITEC & WSQ certified postnatal care in China!
How to start?
Home-How to start?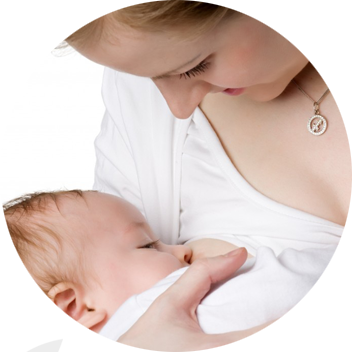 How to start?
Our Vision – We believe in supporting women to restore their own well-being following the birth of a child, by providing them with the right tools for recovery and rejuvenation to support a happy, healthy growing family.
Our mission is to make Genteel the preferred specialist in providing proven postpartum treatments and products for figure restoration and wellness.
Being a Singaporean Chinese mum, I have heard of all sorts of benefits of Malay herbal postnatal massage from older generations. After my first baby was born, I finally got to experience the magical effect sthat Jamu massage could do to reduce my tummy....
Room 1808 Haishang Office Building, No. 588 Yingkou Road, Yangpu District, Shanghai.
Tel:(021) 5596 1859
Email:info@genteeljamu.com
沪ICP备16011020号-1